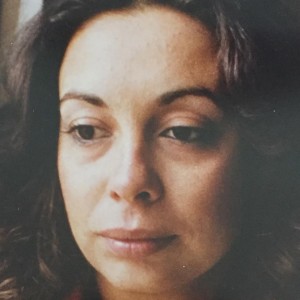 It was with immense sadness that we learned of the passing of our sister journalist and former Vice President of the North Africa Foreign Correspondents Club, (NAFCC).  Farida's talent and energy fuelled a career that spanned some 40 years; she is remembered for her rigorous professionalism, for being an intransigent free spirit and having a wonderful sense of humour.  Until the end she embodied a specific idea of journalism, fiercely independent and and one who eschewed plaudits and honours.
Read More
Minutes of the General Assembly of December 8, 2017
The General Assembly of NAFCC took place on 8 December 2017 to elect a new Bureau.
Were elected:
Caroline Perrot  17 votes, 1 abstention

Javier Martin 17 votes, 1 abstention

Martin Gehlen 17 votes, 1 abstention

Simon Kremer  17 votes, 1 abstention

Maryline Dumas  17 votes, 1 abstention

Aleksei Merkulov  17 votes, 1 abstention

Frederic Bobin 17 votes, 1 abstention
The Bureau then proceeded of the election of :
- Frédéric Bobin, Président
- Maryline Dumas, Vice-Présidente
- Aleksei Merkulov, Secretary General
- Simon Kremer, Treasurer
Read More